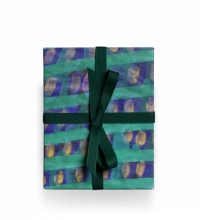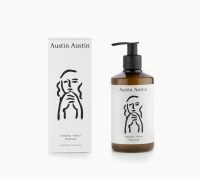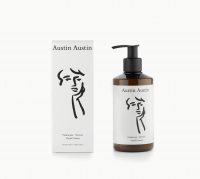 Hand Soap and Hand Cream Gift Set
£43
Palmarosa & Vetiver Hand Soap and Hand Cream in a gift box with print by artist Christian Newby (2019).
Top notes of marjoram Middle notes of palmarosa & rosemary Base notes of vetiver & lavender
Made with extracts of plants, grasses, seaweed and algae to moisturise and protect. Made without GM ingredients, SLS, silicones, parabens, mineral oils, artificial colours or fragrances. Vegan and certified Organic.