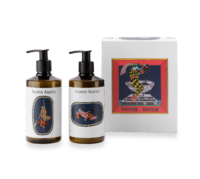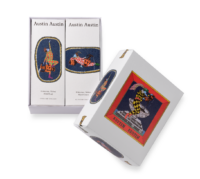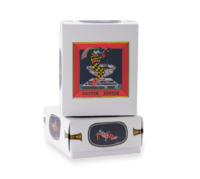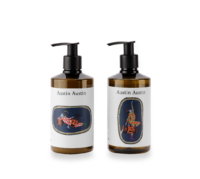 Limited Edition Hand Soap & Hand Cream Gift Set
£42
Christian Newby, the artist of Edition 1, has created new drawings for a limited edition hand soap & hand cream. He has brought us a collection of new characters, the Silk Imps.
'I see these characters as possessing a narrative charge, something subjectively speculative, not something that is written by me. Creating a suggestive scenario that the viewer interprets….' Christian Newby.
Top notes of marjoram Middle notes of palmarosa & rosemary Base notes of vetiver & lavender
Made with extracts of plants, grasses, seaweed and algae to moisturise and protect. Made without GM ingredients, SLS, silicones, parabens, mineral oils, artificial colours or fragrances. Vegan and certified Organic.