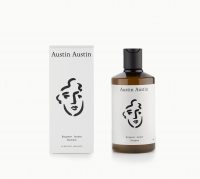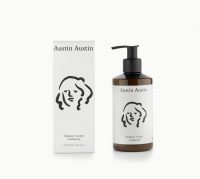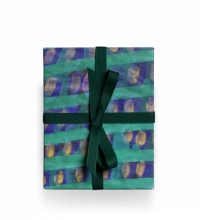 Shampoo & Conditioner Gift Set
£36
Bergamot & Juniper Shampoo and Conditioner in a gift box with print by artist Christian Newby, Hang Ten (2019).
Top notes of bergamot & grapefruit Middle notes of rosemary & eucalyptus Base notes of juniper & geranium
Made without GM ingredients, SLS, silicones, parabens, mineral oils, artificial colours or fragrances. Vegan and certified Organic.